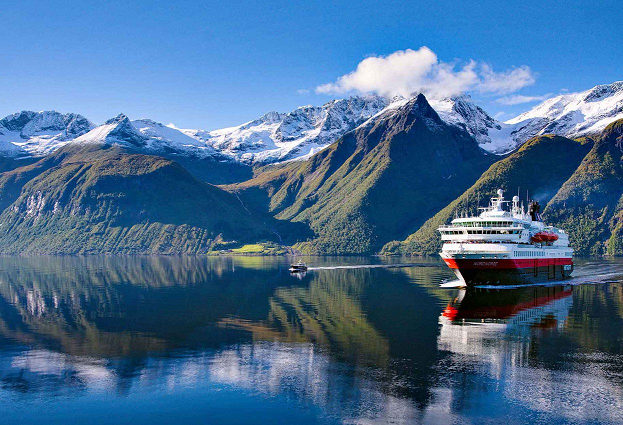 Our next CHESS Annual Meeting will be held from 9 – 13 May 2022, onboard of Hurtigruten!
Yep, finally! This planned AM was twice postponed but now we are able to reserved some cabins onboard of MS Trollfjord.
Registration will start around end of January or early February 2022.
Save the dates!